2016 Florida Dream Tour
---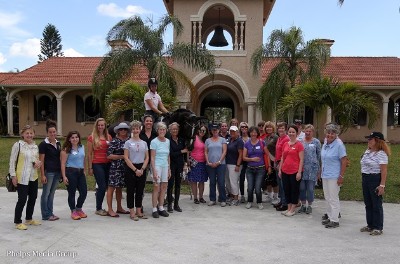 On March 14, 2016, tour leaders and TDF Board Members visited some of Wellington's top facilities and trainers. This tour gave participants a taste of what it's like to go on TDF's Young Rider International Dream trip, where young riders travel to visit European dressage trainers for a once-in-a-lifetime learning opportunity.
As a group, we traveled to the following farms to watch and learn from incredible trainers:
Betsy Juliano, Havensafe Farm

Tuny Page, Stillpoint Farm

Janne Rumbough, MTICA Farm

Mikala Gundersen, Bell Tower Farm

Jennifer Baumert
Kathy Connelly
Laura Graves
Olivia LaGoy-Weltz
Adrienne Lyle
Nicholas Fyffe
David Marcus
Molly Paris
A catered lunch was made possible by Taylor Harris Insurance Services and Gardy Bloemers, Wealth Management Advisor, Merrill Lynch Wealth Management.
Stay tuned for more information for the 2017 Florida Dream Tour!
---
Click here to read about the 2015 Florida Dream Tour.
2016 Florida Dream Tour Scholarship Recipient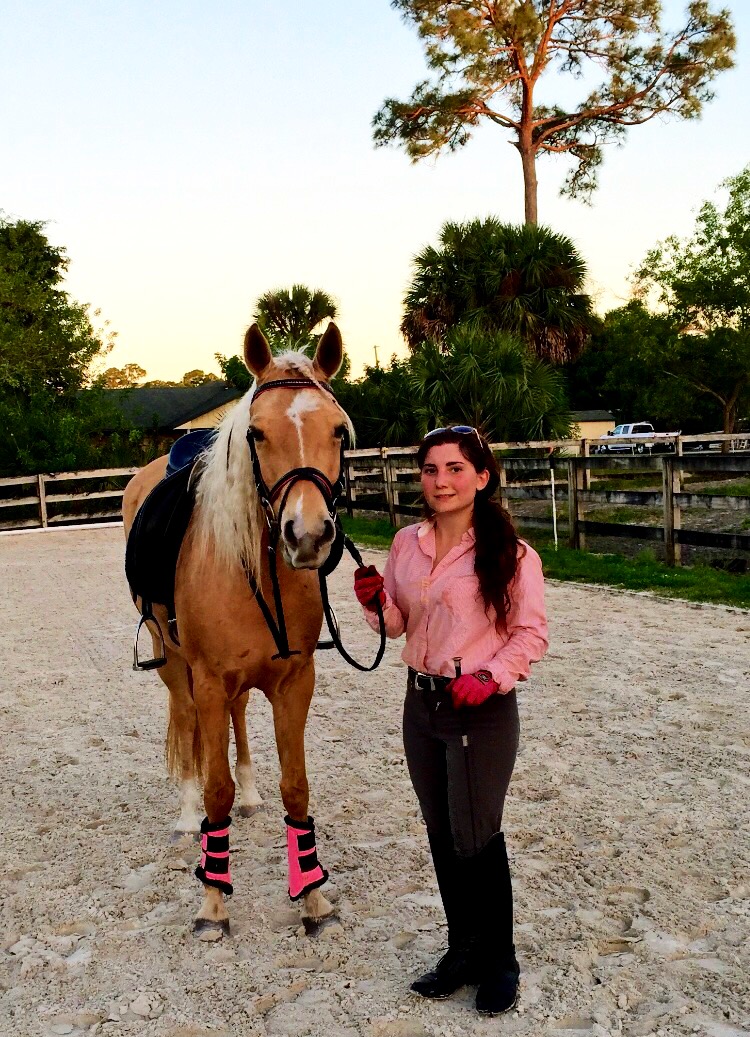 The Dressage Foundation awarded Cassandra Barlow the 2016 scholarship for the Florida Dream Tour. The scholarship was offered thanks to the generosity of Gardy Bloemers, Wealth Management Advisor for Merrill Lynch.
Click here to read the official Press Release!
---
Thank you to our 2016 Sponsors:
---
Would you like to learn more about the International Dream Program?